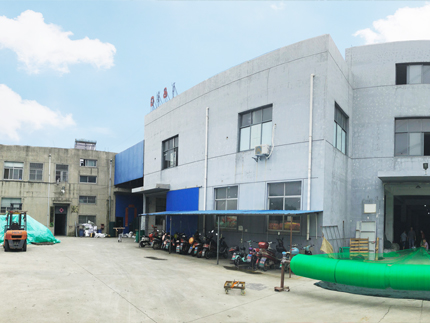 Changzhou Detai Plastic Products Factory is located in north of Changzhou,Jiangsu province.We are a medium size enterprise including trading company and factory which was found in December 2003.
We provide all kinds of HDPE nets which are widely used in agriculture,horticulture,construction and other areas,shade net,shade sail,olive net,anti-bird net,anti-hail net,balcony net,bale net,warning net,safety net,aluminum net,weed met are our main products.
We have been in this line for many years,and are now developing.Europe,the Mid East,Africa,Australia and Japan are our major markets.Our products usually receive a good reputation for high quality and reasonable price.